Free webinar: Data Trends 2021
27 Apr 2021 | 12:00 - 12:30 BST
How marketing has changed in the face of a global pandemic 
2020 was a challenging year in many ways. From lockdown, to home-schooling and self-isolation - the pandemic had a significant impact on our personal lives. Store closures, travel restrictions and event cancellations also led to a totally new environment for many businesses. Marketing professionals found themselves scrambling to develop contingencies, when planned activities were disrupted and campaigns needed to be reconsidered as quickly as possible.

Learn from 150 data scientists, analysts, marketing and campaign professionals.
As part of our annual Apteco User Group Conference, we asked more than 150 marketing and campaign professionals how the pandemic affected the marketing landscape and their professional life. 
In this 30-minute webinar, Apteco founder James Alty will take you through the findings of the survey. You will gain insight into what the most important data trends for this year are and learn how the COVID-19 pandemic has changed industry activities and priorities in areas including: 
Discover what effect the COVID-19 pandemic had on the adoption of AI, new technology and approaches
Find out how marketing team sizes, outsourcing and investment in martech have changed over the last year
Learn how data driven marketing can be a key tool improving the customer experience and ultimately increasing much-needed revenue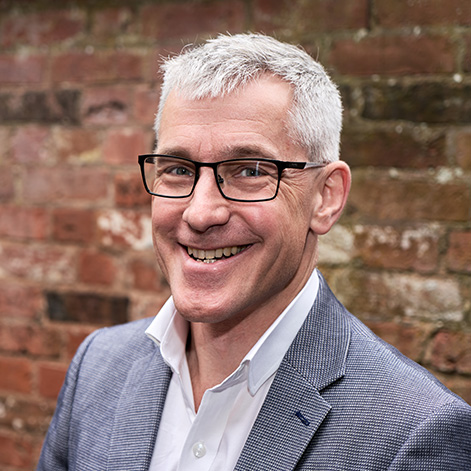 Our speaker - James Alty: 
Founder & MD of Apteco, James is a technologist at heart, and has over 30 years of experience in the data, technology and marketing environment. He is responsible for ensuring that we meet our clients' needs with powerful software that help them gain powerful insight into their market. James was selected for the 2021 edition of the DataIQ 100 most influential people in data and analytics.
"The COVID-19 pandemic brought new and unexpected challenges for team sizes, outsourcing, with general disruption to activities. The new challenge for marketing and data insight teams is to learn what has changed and adapt communications and campaigns as quickly as possible."
- James Alty, Managing Director, Apteco
We look forward to welcoming you to our webinar.