2015 FastStats User Group Conference date & venue
Posted: 11 Jun 2015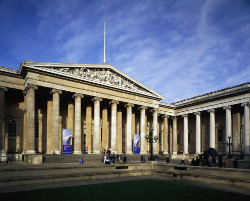 The 2015 FastStats® User Group Conference will be held on Wednesday 11th November at the British Museum. This full day event is free and exclusive to FastStats® partners and clients. Delegates will have the opportunity to meet the Apteco team and learn about new and planned features directly from the developers of FastStats®. 
A range of focus groups will be on offer, allowing delegates to tailor their day based on the topics and discussions that interest them the most. Presentations from the 2015 Best use of FastStats® Award finalists will illustrate how the software is being used to tackle real world business challenges and everyone will be invited to vote before the winner is announced.
Click here to learn more.