Alchemetrics
Build, host and manage open Customer Data Platforms that connect businesses to individual customers and help marketing teams unlock the insights and value promised by modern 1:1 customer engagement.
We place a strong focus on compliance and governance. With a clear understanding of the value and risks associated with collecting, connecting and managing your customer's data, we also have an eye on the opportunities the post-GDPR world has to offer.
Products & Services
Data, Marketing, Engagement, Compliance, Brand & Creative Strategy
Open Customer Data Platforms
Data Insight, Analytics & AI
Omni-Channel Engagement
Loyalty (incl. programmes using Blockchain / Hashgraph)
Scalable, Integrated Marketing (point of sale/vouchering/subscriptions/DMP/booking)
Reports & dashboarding
Campaign Planning & Execution
Website development / hosting
eCommerce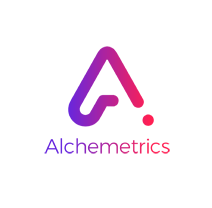 Partner for 19 years since 2003
The White Building
33 King's Road
Reading
RG1 3AR
United Kingdom
Alchemetrics Ltd T: +44 (0)118 370 1761
As a partner since 2003 our solutions have become more and more aligned as we've had the pleasure of working alongside the fantastic team at Apteco. Our shared experience, vision and innovation has led to us being able to offer a complete solution that provides our clients with comprehensive control of their CDP and how the data is presented and in the FastStats platform. With Apteco's support, we have been able to deliver solutions that continue to exceed client expectations, which for us is the most important aspect of any client partnerships.
Dave Gurney
Dave Gurney
Clients
Haymarket Media
William Grant & Sons
Gordon Ramsay
Be At One
McDonalds
TI Media
Institute of Chartered Secretaries & Administrators
Benugo
Sectors
Hospitality
Publishing
Retail
Travel
Membership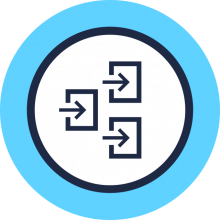 FastStats Designer Administrator
Accredited
Complete the form below to get in touch with Alchemetrics