Celerity
Celerity is an expert data marketing services provider. Celerity have helped brands across all sectors use data to increase profits, improve response rates and build longer, more profitable customer relationships.
A partner of Apteco since 2004, Celerity's combination of technical, practical and strategic skills are unrivalled – they have the highest quality of accredited trainers in the UK and a proven track record in implementing and supporting highly dynamic solutions that deliver tangible value and rapid ROI.
For the past three years, Celerity has been recognised by Apteco as one of their three 'top performing' partners, confirming and complementing their current position as a leading CRM integrator.
Products & Services
Marketing Consultancy
Business Transformation
Data Quality and Hygiene
Data Warehouse / Single Customer View Build and Hosting
System Integration
Insight and Analysis
CRM and Loyalty Programmes
Campaign Management and Execution
Full Reporting

Partner for 16 years since 2004
Celerity House
32-33 Clipper Boulevard East
Dartford
DA2 6QB
United Kingdom
Clients
Allianz
Barratts Homes
Cancer Research UK
Eircom
Elsevier
First Great Western
Grand Circle Coorporation
Greene King
Honda
LOVEFiLM
Marie Curie Cancer Care
Meteor
Skipton Building Society
Spirit Pub Company
The Caravan Club
TrustFord
TUI Travel
Universal Music Group
Sectors
Travel & Leisure
Charity
Financial Services
Publishing
Automotive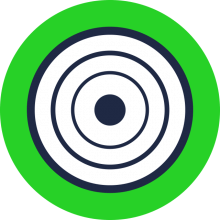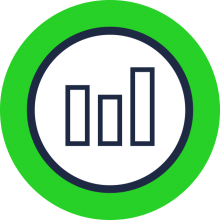 Apteco FastStats Base (Advanced)
Accredited trainer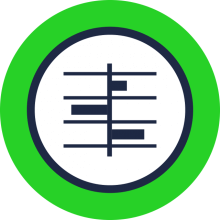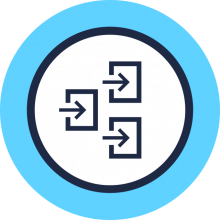 FastStats Designer Administrator
Accredited
Complete the form below to get in touch with Celerity