Communisis Data Intelligence Ltd
At Communisis Data Intelligence Ltd we bring your numbers to life. We show you what's going on inside them. What the patterns are. What they tell you about your customers, your brand and your business. And then we help you take them out into the real world, where they can improve your marketing performance. Where they can make a real difference.
Products & Services
We analyse customer behaviour across multiple touch-points and channels to develop effective omni channel customer communications programmes.
Specifically:-
Single Customer View
CRM database management and hosting
Profiling, analysis and modelling
Real time decisioning
Customer journey strategy
Real Time Triggered campaigns
Marketing planning and strategy
Multi-channel campaign management
Database cleansing and enhancement
Campaign Reporting and Measurement
Partner for 13 years since 2010
Communisis Data Intelligence Ltd has been a partner with Apteco since 2010. Utilising wealth specialisms with our team, and Apteco Marketing Suite™ as the software facilitator, we have developed an integrated proposition of database management, campaign design and execution and analytical reporting. Being accredited in Basic and Advanced Apteco FastStats® and Apteco PeopleStage®, we are equipped with vast knowledge and experience to fully support our clients from go live, enabling them to seamlessly integrate the platform into their wider marketing strategy.
Sue MacLure, Head of Data
Sue MacLure, Head of Data
Clients
Co-op
BrightHouse
Vision Express
Viking
Caravan Club
Direct Line
Sectors
Financial Services
Insurance
Telecoms
Utilities
Retail
FMCG
Travel Leisure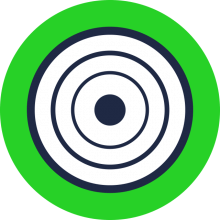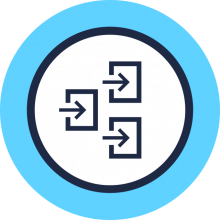 FastStats Designer Administrator
Accredited
Complete the form below to get in touch with Communisis Data Intelligence Ltd