Experian Marketing Services
Harnessing extensive data, analytical and behavioural resources, Experian Marketing Services puts you in touch with your customers across all channels for the precise targeting you need to gain competitive advantage. And with decades of trusted partnerships with companies, you and your customers can be confident that data is accurate, respected and compliant.
Products and Services
• Building custom hosted and on-premise SCV solutions for major UK clients
• Analytics as a service to support your in-house teams and get the most value from your insights
• Extensive data hygiene services for cleansing 1st party data
• Data enrichment using ConsumerView, our database of UK consumers containing over 500+ variables
• Consumer segmentation to communicate more effectively using Mosaic, UK consumers through financial behaviour, demographic classification, digital behaviour and buying habits, and bespoke segmentation
• Prospect targeting to help reach the right customers through the right channel at the right moment.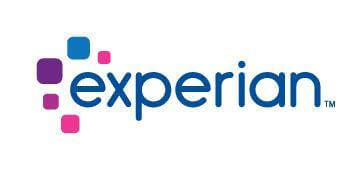 Partner for 3 years since 2020
Sir John Peace Building,
Experian Way, NG2 Business Park
Nottingham
NG80 1ZZ
United Kingdom
Sectors
Financial Services
Retail
Transport
Utilities
Public Sector
Telecommunications
Complete the form below to get in touch with Experian Marketing Services