We're hiring
The Apteco team is about 60 people worldwide with a mix of skills across multiple disciplines. We have greybeards who've seen it all and apprentices who are learning afresh. What brings them together? They're all great people dedicated to producing powerful, useful, attractive software for our customers. We look for exceptional candidates who can bring enthusiasm and expertise to Apteco. We provide a high specification working environment in our office in central Warwick and support remote working in many roles.
Apteco's software is used by many big brands to drive their marketing decisions, including Everton FC, NEC Group, Greggs, Apple, Canon, Financial Times and Virgin Media.
Great people
We recognise it takes great people to make a great company. We care for people by giving them a productive place to work and supporting their continuous development through training, conferences, degree programmes, apprenticeships, and mentoring. We provide an environment where they can excel and leave them to choose how to do it.
Real flexibility
We don't clock watch. We simply ask you to fulfil your role and be proud of what you contribute every day. Come in late or leave early as long as you're happy you average your hours over the long term. You can make personal use of all the company's facilities.
Big benefits
We pay good salaries and round out the package with benefits that include generous pension, healthcare, and parental support. You can stay at our log cabin or work a secondment at one of our overseas offices.
Organised upside down
Our organisation structure is drawn upside down compared to most companies. The directors are at the bottom supporting the team leaders who support all the staff. We draw it like that to emphasise the importance of the staff doing the real work.
A log cabin in the woods
We own a log cabin in the Snowdonia National Park. We use it for team offsite meetings, but it's primarily available for members of staff to rent at cost for their families. It's surrounded by woods and mountains and is a prime location for outdoor activities. Cycle the Marin trail? Whizz along Europe's longest zip wires? Bounce on trampolines in a slate cavern? All your choice!
Remote working
We make remote working as enjoyable and as effective as working at our office in Warwick. You'll miss out on the rounds of tea, but everything else should be just as easy by webcam and web meeting. We even have 360˚ webcams, so you can see everybody round the table.
Profit share bonus
We distribute a share of our profit as an annual bonus. This gives us all a long-term shared interest in looking after our customers. What are you going to spend your bonus on? A car? A bike? A share in a plane?
Annual offsite
We all get together with the families from all our offices once a year. We include partners and kids and pay for all the travel and accommodation. We've been skiing in Tignes, to the market in Marrakesh, and the hot pools in Reykjavik. Where would you take us? Barcelona or Berlin? Atlas Mountains or Arctic Circle?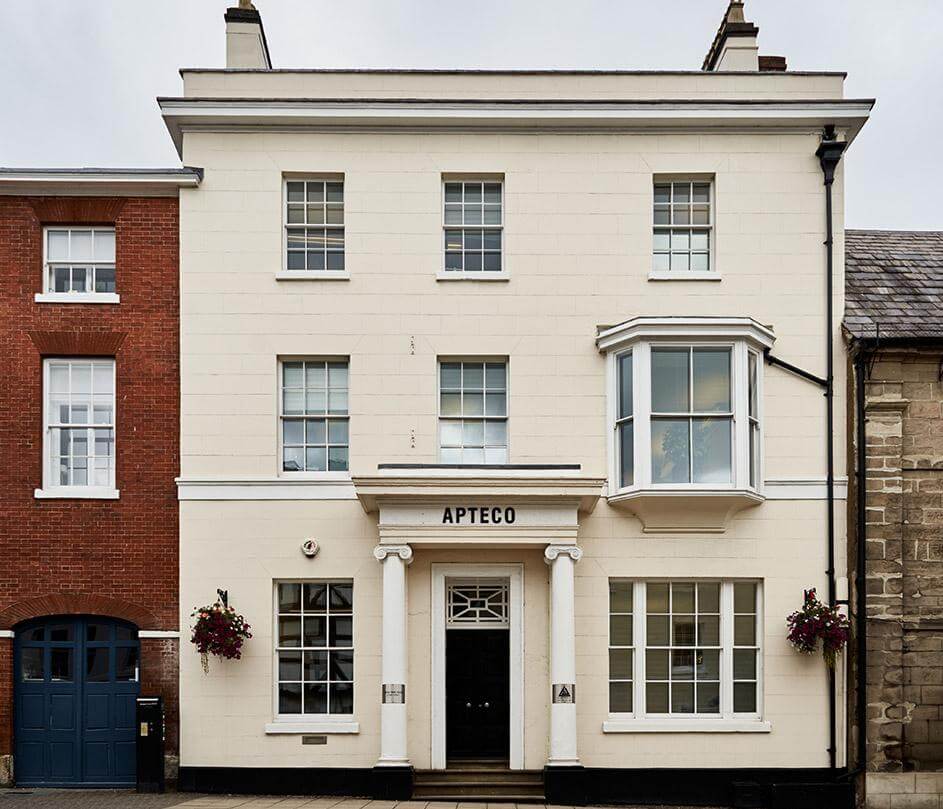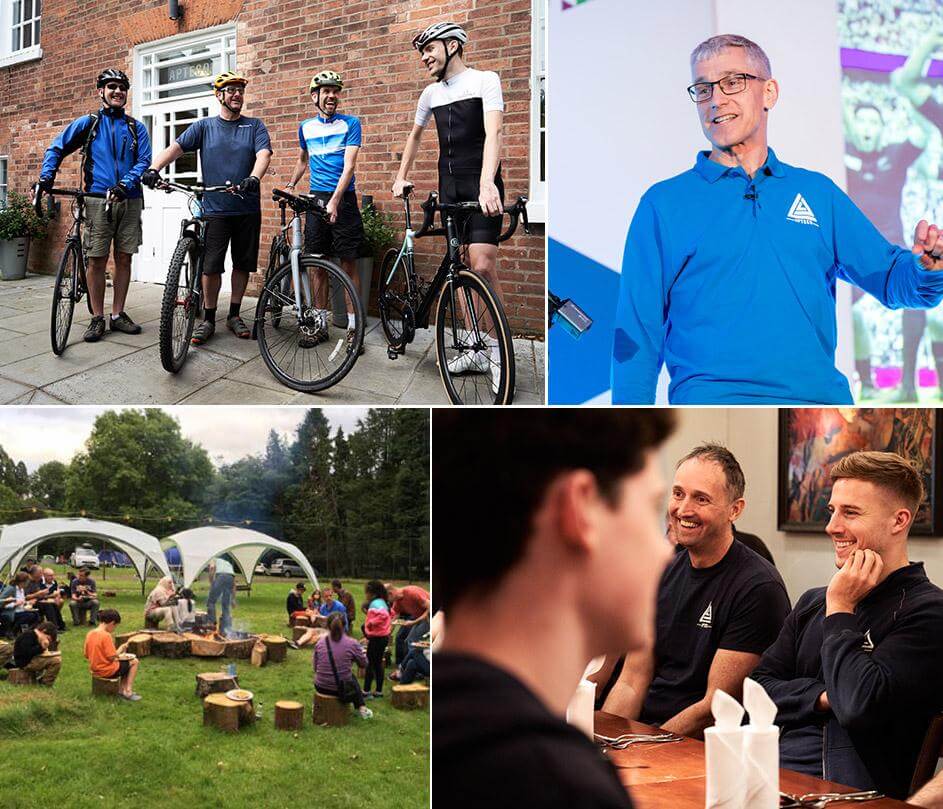 Most people tend to join Apteco and never leave, which is good for development as all of the code we've ever written has someone here at Apteco who knows that piece of code.
Simon Holderness, Development Director, Apteco
Financial
Excellent salaries and significant bonuses from the profit share scheme
Holidays
Five weeks holiday plus public holidays
New family
Generous maternity, paternity and parental leave
Long weekend
An annual long weekend offsite for you and your whole family
Pension
Generous 8% employers' pension contribution
Medical
Medical cover with coffee and cinema ticket activity rewards
Equipment
Your choice of equipment – sit/stand desk, great hardware, software tools
Log cabin
Use of the company log cabin in a national park for life in the great outdoors