Adroit Data & Insight
Adroit use data and analysis to make your marketing more targeted and more effective, for traditional and digital channels. Adroit can help support you using your FastStats system for great reporting and campaigning, including ESP integrations & use of web analytics data. We can turn your data into insights, that you can use for strategic advantage, focussing on the metrics that really matter.
Products & Services
Analysis & Insight
Segmentation
AI & Predictive Modelling
Benchmarking & Profiling
Business Reporting Dashboards
Research
Solutions Development
Data Warehousing
Single Customer View
FastStats Solutions
Digital integrations

Solution hosting & management
Digital
Campaign Planning & Delivery

Digital Audience Analysis & Segmentation

Brand Affinity Analysis & Reporting

E-Services – SMS, email & social campaigns
Marketing Automation
Data management
Data Sourcing
Data Cleansing
Data Enhancement
Adroit has developed a number of applications that can work with Apteco's FastStats system to produce specific reporting for income forecasting, customer journey, media analysis, campaign and LTV analysis.
Partner for 11 years since 2012
Adroit's approach with FastStats is to develop a prototype system, containing the client's own data, and work collaboratively to match to the organisational needs. By getting the FastStats solution into the clients hands, this encourages data and system understanding from the outset, and helps to get the client to maximise the potential of their own data and the rich functionality of FastStats.
Darren Halford
Darren Halford
Clients
Charities: Action Aid, Action against Hunger, Age UK, Amnesty International, Battersea Cats & Dogs, Care International, Educo, English Heritage, Greenpeace, International Rescue Committee, MSF, Operation Smile, Oxfam International, Red Cross, PDSA, Plan International, Save the Children, SOS Children's Villages, The National Autistic Society, The Children's Society, UNICEF, UNHCR, World Vision, World Food Programme, WWF
Commercial: Baxi, Heatrae Sadia, BDR Thermea, BMJ, Bravissimo, David Nieper, Calor Gas, SSE plc, Mitsubishi, UK Broadband, Barcelona FC
Sectors
Charities
Commercial
Retail
Energy/Utilities
Publishing
Automotive
Tourism
Utilities
Telco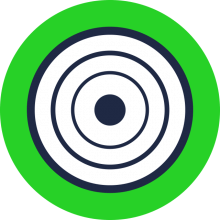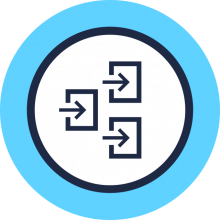 FastStats Designer Administrator
Accredited
Complete the form below to get in touch with Adroit Data & Insight