ISS Market Intelligence (formally Matrix Solutions)
A leading global provider of data, analytics, insights, media and events solutions to the global financial services industry.
We empower firms by providing cutting-edge market-engagement platforms and the actionable intelligence necessary to fully assess their target markets, identify and analyse the best opportunities, and execute on comprehensive go-to-market initiatives to grow their business.
Our product solutions include proprietary data, powerful software and analytics, timely and relevant insights, and in-depth research, as well as an extensive suite of industry-leading media brands that deliver unmatched market connectivity through news and editorial content, events, training, ratings, and awards.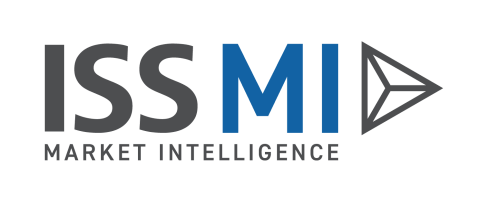 Partner for 18 years since 2005
4th and 5th Floor West
1 London Bridge
London
SE1 9BG
United Kingdom
Sectors
Primary Sector: Financial Services
Investment Fund Management
Investment Trusts
Pension Fund Management
Insurance
Mortgage
Financial Adviser
Financial Services
Charity
Telco
Utility
Complete the form below to get in touch with ISS Market Intelligence (formally Matrix Solutions)