Sagacity
Sagacity helps organisations maximise the value of their customers by joining the dots between data, people, policies, processes and systems, delivering success and ROI through new customer acquisition, customer management, onboarding, and ongoing development, to ensure every customer is treated like an individual.
From the interactive presentation of Sagacity's Single Customer View databases, to data analysis, dashboard reporting, and campaign and journey management, Sagacity utilise the Apteco suite to provide clients with all the tools they need to interrogate their data, discover meaningful insights, and take action based on tangible outcomes.
Products & Services
Customer Data Solutions:
Sagacity are experts in data and enable organisations to use it intelligently. They help you transform your customer data into a structure you can use, and help improve it, make sense of it and drive value from it. Sagacity Customer Data Solutions address the end-to-end customer lifecycle from prospecting and marketing to customer management, billing, collections and retention.
Revenue Assurance:
Sagacity identify revenue leakage in your systems and processes using their unique revenue assurance solution, that combines their proprietary control frameworks, assurance methodologies and data software to deliver significant revenue and cost improvements. Across their projects, Sagacity have identified leakages in the millions.
Value Based Management:
Discover your most valuable customers and how to optimise your revenues with Sagacity's powerful value based management platform. The leading solution leverages your internal datasets and Sagacity's sophisticated VBM software and extensive value management expertise to deliver actionable value based insights to inform decision making, reduce costs and improve ROI.
Credit Risk:
Whether acquiring a new customer, managing their in-life experience or collecting overdue invoices, Sagacity combine their leading data software and extensive experience in customer risk management to help you minimise your exposure to risk and maximise your collections rates through the implementation of bespoke customer risk management solutions.
Data Management Solutions for Analytics:
Sagacity's data management capabilities address your unique business needs by leveraging your data to help you increase the value of your customers and deliver insights to influence business decision making.
Consulting:
Sagacity's consulting and delivery services underpin almost everything they do and many of their solutions are available as a one off and as a managed service. Historically, they consultancy expertise has been used to deliver new systems and technologies as well as target operating models and cultural/business change.

Partner for 14 years since 2009
The Pavilion
1 Newhams Row
London
SE1 3UZ
United Kingdom
As a FastStats user since 1998 I've seen the product grow through a number of guises, increasing in both breadth of functionality and ease of use over time, and providing our users with the best blend of functionality and performance. A key factor to all of this though is the knowledge of a robust, reliable platform developed and supported by a group of people who really care about making it as good as it can be.
Matthew Tamea, Solutions Consultant, Sagacity
Matthew Tamea, Solutions Consultant, Sagacity
Clients
Staysure
SunLife
A-Plan
MyOptique
Thames Water
British Gas
Southern Water
E.On
TalkTalk
Sky
Virgin Media O2
British Sugar
MacMillan
Marie Curie
Moonpig
Ageas
AA
M6toll
Sectors
Utilities
Telecoms & Media
Financial Services
Retail
Charity
Healthcare
Travel & Leisure
Education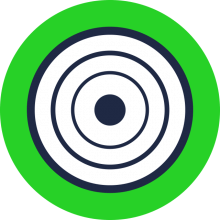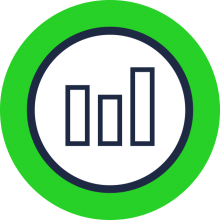 Apteco FastStats Base (Advanced)
Accredited trainer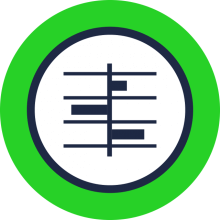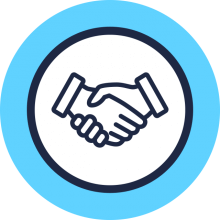 Apteco Sales Professional
Accredited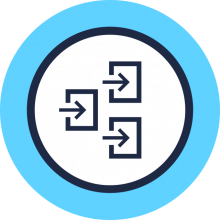 FastStats Designer Administrator
Accredited
Complete the form below to get in touch with Sagacity