FastStats User Group Conference 2014
07 Nov 2014 | 09:00 GMT
Come fly with us! Join us at the FastStats User Group Conference 2014
Flight Date: Friday 7th November
Final Destination: The Crystal, London  
Register now! Invitations containing the event booking password have been emailed to all Apteco partners.
Flight itinerary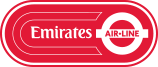 Apteco is pleased to provide this year's conference delegates with round trip tickets on the Emirates Air Line. Delegates need to arrive at North Greenwich tube station (for the O2) on the Jubilee Line and then follow the signs to the Emirates Air Line to board your reserved cable cars. Check in from 8.30am at Emirates Greenwich Peninsula (EGP) with your conference registration confirmation, then fly over the Thames and enjoy this unique view of London. Your arrival destination is Emirates Royal Docks (ERD), where you'll disembark right outside The Crystal.
The venue
The Crystal is a sustainable cities initiative by Siemens exploring the future of cities. The venue is home to the world's largest exhibition focused on urban sustainability and a world-class centre for dialogue, discovery and learning.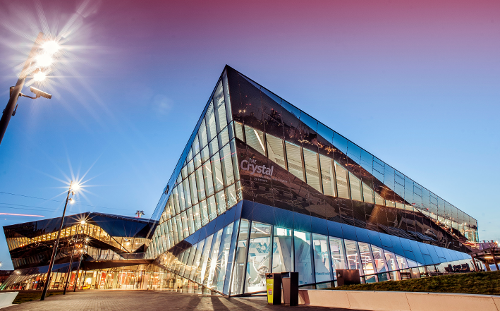 During the day delegates will have time to visit the interactive exhibition at the heart of the Crystal. The exhibition is dedicated to urban sustainability and uses unique and interactive approaches to challenge and reinvent the way we think about our cities. 
Even the menu at The Crystal is as sustainable as possible. Delegates will enjoy catering based on principles of responsibility, sustainability, health and well-being, with a promise that all menus are delivered with skill and passion. They have a great portfolio of local suppliers including, 4˚C'S for "Leaf marked" fruit and vegetables, Rhodes Bakery for delicious artisan bread and Direct Seafood for MSC accredited seafood. 
Visit www.thecrystal.org to learn more about the venue.
Who can attend?
This full day event is free and exclusive to FastStats partners and clients. Delegates will have the opportunity to enjoy the venue and learn about the latest FastStats developments. The Apteco team will offer detailed insight into specific functionality within the software, while case studies from FastStats users will show how the software is being used to tackle real world business challenges. 
Best use of FastStats Award 2014
Following presentations from the finalists everyone will be invited to vote for this year's Best use of FastStats Award. The day will end with celebratory drinks with the winners. The Best use of FastStats 2014 Award Finalists have now been announced.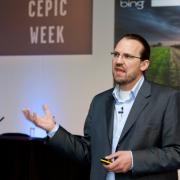 Key-note speaker - Dave Coplin, Chief Envisioning Officer for Microsoft UK
Dave Coplin is the Chief Envisioning Officer for Microsoft UK and an established thought leader on the role of technology in our personal and professional lives. He has worked across a wide range of industries and customers, providing strategic advice and guidance around the intersection of a modern society and technology both inside and outside of the world of work.
Learn more about Dave Coplin's key-note session: The Rise of the Humans: How to Outsmart the Digital Deluge
Delegates can select two focus groups from the six options, either keeping to sessions within a single flight path (Automation or Analytics) or transferring between the two. As an alternative partners can visit the Partner Lounge.
Select your focus group topics using the Eventbrite online booking system. If someone else has booked your place then ask them to update your registration details. If you don't pre-book your choices then please check which sessions have available spaces on the day.
Invitations - register now!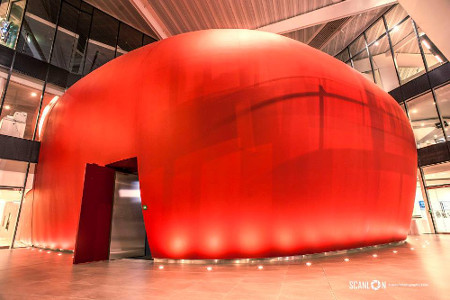 Invitations have now been emailed to Apteco partners. If you have purchased FastStats via one of our partners and would like to attend this year's conference, please contact them to book your place.
Due to a high demand for attendance at this event places will be limited. However, we will strive to accommodate all of our clients who would like to attend.
Apteco would like to thank all our delegates in advance for travelling with us on their FastStats journey!