CACI
Over 80% of businesses agree that an integrated customer experience will improve brand loyalty, sales and customer satisfaction. Yet relatively few have actually embraced the power of integration.
CACI is uniquely placed to help you do just that. We can help you shape the vision, define the strategy and deliver a truly integrated customer experience.
Products & Services
Consumer data – providing unrivalled insight and access to the UK population.
Customer insight and analysis – using data driven insight and analysis to deliver more engaging experiences.
Customer strategy – shaping your vision, strategy and roadmap to deliver value across the customer journey.
Digital design & build – innovative websites and applications that deliver a truly personalised digital experience.
Marketing technology – implementing customer-centric technologies to create better marketing interactions.
Multi-channel marketing – building and automating data driven marketing programmes and personalised campaigns.
Location planning – providing insightful location strategy and spatial analytics services, through our proprietary software application InSite.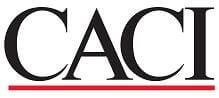 Partner for 11 years since 2012
CACI House
Kensington Village
Avonmore Road
London
W14 8TS
United Kingdom
Laura Walker provides years of experience in using FastStats to enhance customer understanding, create visually engaging reports and design simple through to multi-level campaigns. Laura has worked across a multitude of leading UK brands and in turn can accommodate for a variety of requirements, datasets, reporting styles and campaigning actvities.
Laura Walker
Laura Walker
Clients
RBS
Sainsburys
EDF Energy
Chelsea Football Club
RSPB
Sectors
Financial
Retail
Utilities
Entertainment
Charities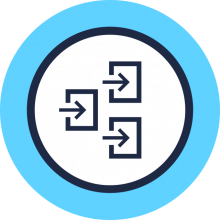 FastStats Designer Administrator
Accredited
Complete the form below to get in touch with CACI