Data HQ LTD
Winner of the Best use of the Apteco Marketing Suite award 2017 with their client Greggs
Data HQ specialise in providing high quality data services to marketing professionals in both the private and public sector. Established in 2001 and Apteco Partners since 2006 Data HQ have a wealth of experience in consumer and B2B data environments.

Data HQ's area of expertise is in advising and delivering the Single Customer View of both your customers and prospects. They can overlay your data with actionable insight to improve ROI and deliver the results to you through FastStats®, PeopleStage or via dashboard reports in Excelsior.
Data HQ will use their expertise in Database Marketing and a full range of services to deliver maximum value from your data.
Case Studies
DataHQ and Greggs Case Study: Best use of Apteco Marketing Suite 2017 Winners
Products & Services
Single Customer View Solutions
Campaign Management and Automation
Dashboard Reports and Data Visualisation
Analysis and Data Insight
Customer Segmentation and Propensity Modelling
Data Cleansing and Enhancement
Data Profiles and Audits
List and Data Planning
Email Marketing and ECRM
Database Management and Hosting
Campaign Planning and Consultancy

Partner for 17 years since 2006
50-60 Broomfield Road
Chelmsford
CM1 1SW
United Kingdom
Adam Cutting T: +44 (0)1245 807470
Clients
Magnet
Wiltshire Farm Foods
IoD
Cranfield School of Management
The Folio Society
Aviva
Cheapflights
Kärcher
Save the Children
Nuffield Health
Papa Johns
St Johns Ambulance
New Covent Garden Soup
Sectors
Retail
Travel
Publishing
Financial
Charities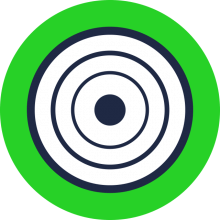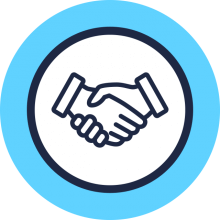 Apteco Sales Professional
Accredited
Complete the form below to get in touch with Data HQ LTD