Edit
Edit deliver integrated data solutions, acquisition, and retention campaigns for some of the world's most recognised brands. Obsessed with delivering attributable growth for clients, Edit's mission is "to turn data into profit" via combining technology, strategy, and insight.
Headquartered out of Bath and London, the business's staff, or "Editors" as they are known, is comprised of over 120 data scientists, engineers, technology strategists and planners with revenues in excess of £12m. In February 2022 Edit achieved B Corp, certifying that we meet the highest standards of social and environmental performance, accountability, and transparency. We continue to commit to a triple bottom approach which focuses on three P's: people, profit, and planet.
Edit is proud of being an Apteco partner for many years.
Products & services
Edit offers a full range of services including:
Campaign planning & execution 
Digital 
Data insight and understanding
Data science
Data governance 
Marketing consultancy 
Media 
Platform implementation and integration
Software consultancy
Marketing technology gap analysis and roadmap
Data landscape definition
Extract specification
Data audit
Data migration
Marketing technology training
Single customer view build 
Customer data platform and hosting system integration
Partner for 20 years since 2003
The value of Apteco is the speed you can move from finding a key insight about your customers using highly visual data exploration into building a communications plan that takes that insight and turns it into better targeted messaging that can be co-ordinated seamlessly across multiple channels. That speed is key for allowing marketers to follow a train of thought and then quickly test it. In addition to great tech, you also get great support from Apteco. Their team love their product and that passion shines through in all interactions
Gary Arnold, Technology Director
Gary Arnold, Technology Director
Clients
RAC
Jaguar Land Rover 
Tesco Bank
COSMOS
Legal & General
Northern
Guide Dogs
Kia
Sainsburys Bank
Pizza Hut
NSPCC
Vue Cinema
Travel Counsellors
Sectors
Automotive
Travel & Tourism
Financial services
Hospitality
Charities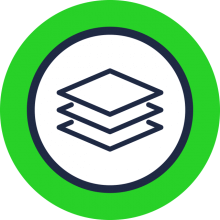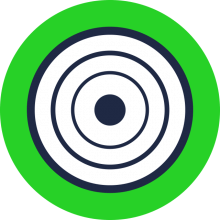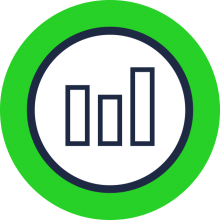 Apteco FastStats Base (Advanced)
Accredited trainer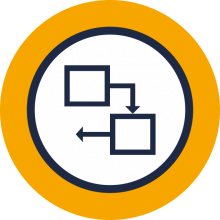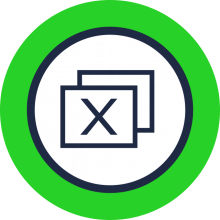 Complete the form below to get in touch with Edit