Fuel
Fuel is a marketing systems and analytics consultancy with the sole purpose of helping clients 'make marketing relevant'. We believe that this can only be achieved through: integrating marketing technologies, delivering insight that is actionable and translating that insight into exceptional customer journeys.
Products & Services
We use rich data streams from digital and traditional sources and link them together to drive better marketing performance. We build marketing databases, predictive models and segmentations that power marketing. We use many of the latest technologies to allow marketers to know who their customers are and enable them to speak with them on an individual basis.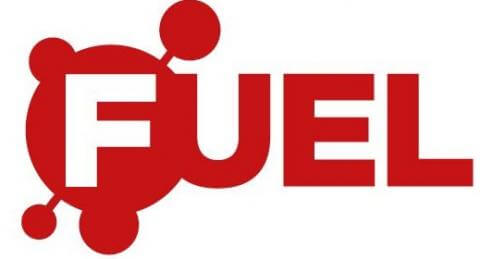 Partner for 8 years since 2014
60 Great Portland Street
London
W1W 7RT
United Kingdom
We have been working with FastStats for a number of years and successfully implemented and manage it on behalf of our clients. FastStats sits perfectly within our wide range of technology partners and allows our clients to deliver visual intelligence from data.
Matt Tilling
Matt Tilling
Clients
Wickes
Hammerson
Toyota
Lexus
Public Health England
Duke of Edinburgh
BACS
E.ON
Sparkol
RAF
Nestle Dolce Gusto
Department for International Trade
Sectors
Retail
Automotive
Financial Services
Government
Not for Profit
Complete the form below to get in touch with Fuel