Harte Hanks
Harte Hanks is one of the world's leading, insight-driven, multi-channel marketing organisations. We manage and transform your data into actionable intelligence you can use to learn when, where and how to reach your audience — and what to say once you've got their attention. We have delivered results for some of the world's best-known brands, with particular expertise in B2B and Technology.

Products & Services
Harte Hanks provides data planning, data preparation and enhancement, marketing database development and database hosting, analysis – and consultancy and communication strategy services.
Available individually from a menu of services and for our larger clients these services blend seamlessly into programmes that are directly aligned to truly deliver against business objectives.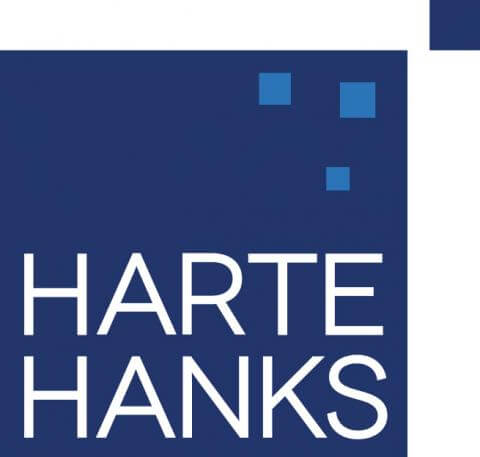 Partner for 21 years since 2002
The Charter Building
Charter Pl
Uxbridge
UB8 1JG
United Kingdom
Our FastStats team between them have over 15 years experience in delivering fit for purpose B2B solutions. FastStats has been an integral part of many of our client solutions and it is always satisfying to see a client being able to understand and manage their data in a Single Customer View.
Harte Hanks
Harte Hanks
Clients
Xerox
Shell
Vmware
EMC
ADI
Sectors
Telco
High Tech
Financial Services
Utilities
Business Services
Complete the form below to get in touch with Harte Hanks