planning-inc
Planning-inc is a leading data marketing services provider. We bring together technical, analysis, and campaign solutions, enabling businesses to deliver customer-centric marketing strategies. Our expertise lies in building multi-billion row customer databases and then building the insight and models needed to drive reporting, targeting and personalisation.
Products & Services
Building and managing SCVs and databases
Implementing & maintaining data visualisation and campaign management software
Building segmentation, predictive models and recommendation engine solutions, along with campaign reporting and LTV measurement
Consultancy to support clients in implementing data-driven marketing strategies and providing resource to build, manage and broadcast campaigns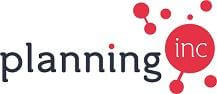 Partner for 14 years since 2009
90 Union Street
London
SE1 0NW
United Kingdom
Having implemented FastStats for major brands such as Argos and Betfair, Planning-inc has trained hundreds of users across Marketing, Insight, Business Intelligence and Senior Management functions. We've come to love these training sessions and particularly the inevitable "light bulb" moment; the moment when marketers realise just how much their FastStats access will enhance their ability to test targeting hypothesis, make advanced customer selections and deliver relevant, multi-channel campaigns.
Stuart Russell
Stuart Russell
Clients
32Red
Argos
Betsson
eBay
Halfords
Magpie
Marks & Spencer
Moss Bros
Prezzo
Save the Children
Sony Playstation
Sectors
Retail
Gaming/gambling
Broadband/ISP
Travel
Entertainment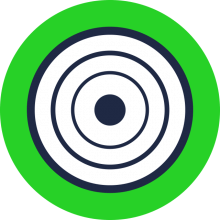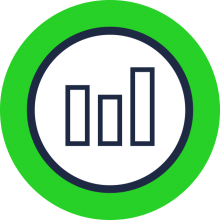 Apteco FastStats Base (Advanced)
Accredited trainer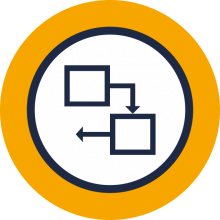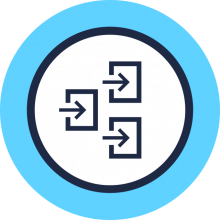 FastStats Designer Administrator
Accredited
Complete the form below to get in touch with planning-inc