Sequoia Insights
Sequoia is a data agency with a long track record. Our principal focus is centred on charities and membership organisations, stepping up the value they get from their data, building a deeper understanding of supporters or members, and ultimately creating a self-sustaining data-powered engagement strategy.
Sequoia builds data-informed engagement strategies helping clients to recognise the key trends in data and understand what they mean, and make recommendations about what to do next. Our experienced team will ensure you can harness the full power of the Apteco software to understand your supporters or members and optimise your marketing processes through targeted selections and automated journeys.
Example of services available:
Insight and analysis
PowerBI reporting
Predictive analytics
Forecasting
Data strategy
Campaign analysis
Lifetime value analysis
Regular giving attrition
Marketing mix modelling
Single customer view
Data hygiene
Product analysis
Audience review

Partner for 0 years since 2023
Lansdowne House
Bumpers Way, Bumpers Farm Industrial Estate
Chippenham
SN14 6NG
United Kingdom
Laura Leach
As a FastStats user since 1998 I've seen the product grow through a number of guises, increasing in both breadth of functionality and ease of use over time, and providing our users with the best blend of functionality and performance. A key factor to all of this though is the knowledge of a robust, reliable platform developed and supported by a group of people who really care about making it as good as it can be.
Matthew Tamea, Head of Solutions
Matthew Tamea, Head of Solutions
Sectors
Charity
Membership
Not for profit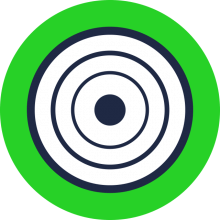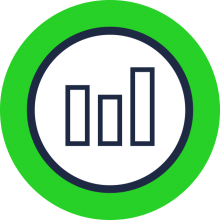 Apteco FastStats Base (Advanced)
Accredited trainer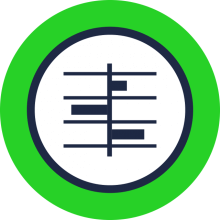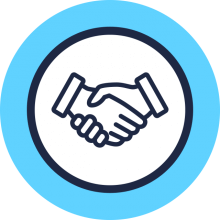 Apteco Sales Professional
Accredited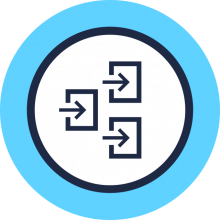 FastStats Designer Administrator
Accredited
Complete the form below to get in touch with Sequoia Insights