2013 FastStats® User Conference & Partner Event
Posted: 20 Aug 2013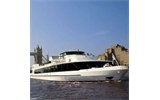 FastStats® User Group Conference 2013
Friday 15th November aboard The Silver Sturgeon, London
All aboard! We are pleased to announce that the date and venue for the FastStats® User Group Conference 2013 has been confirmed for Friday 15th November aboard The Silver Sturgeon.

The Silver Sturgeon is a 21st century, luxury river yacht designed by leading British architects and owned by Woods' Silver Fleet. Delegates will embark around 9:30 at Savoy Pier from The Embankment, London and will enjoy breath-taking views over lunch as the yacht cruises down The River Thames.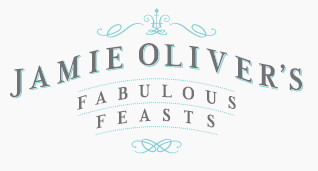 Catering will be supplied by Jamie Oliver's catering company "Fabulous Feasts". The chefs on-board use local, fresh ingredients that is ethically-sourced and seasonal. Jamie and his team expand on the Woods' ethos of caring for the environment and championing the best that British suppliers have to offer, while serving up delicious food with flavours that will blow you away.
This full day event is free and exclusive to FastStats® partners and their clients, who will have the opportunity to enjoy the venue and learn about the latest FastStats® developments. The Apteco team will offer detailed insight into specific functionality within the software, while case studies from FastStats® users will show how the software is being used to tackle real world business challenges.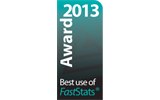 Delegates will be invited to vote for this year's Best use of FastStats® Award following presentations from the finalists. The day will end with celebratory drinks before disembarking at 17:30.
Invitations will be emailed to all Apteco approved partners shortly. Visit www.silverfleet.co.uk to learn more about the venue.
FastStats® Partner Event
NEW for 2013
Evening of Thursday 14th November at RSA House, off the Strand, London
This year we are inviting our partner organisations to join us at the prestigious RSA House the evening before the user conference for an exclusive partner event.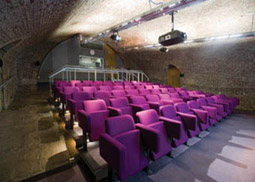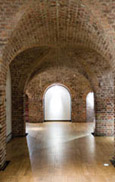 Each year we have commercial and technological updates to share with our partners and new resources to help them support their FastStats® clients. Representatives from our partner and reseller organisations will be invited to join us around 16:30 on Thursday 14th November for a briefing session in the Durham Street Auditorium where we will provide information about new developments, accreditations, resources and support services. This will be followed with a networking session and drinks from 19:30 in the Vaults.
Invitations will be emailed to all Apteco approved partners shortly. Visit www.thersa.org to learn more about the venue.