Save The Children win predictive analytics award
Posted: 04 Jun 2014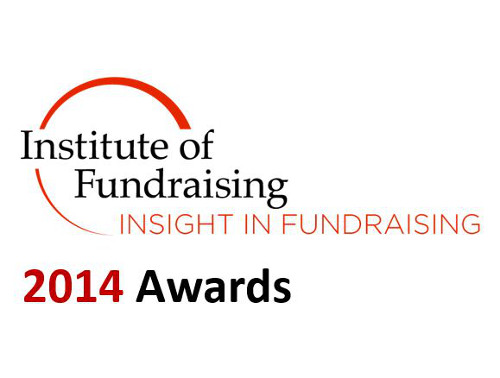 Apteco client Save The Children win predictive analytics award
The 2014 Insight in Fundraising Awards took place this year on 3rd June at the Grand Connaught Rooms in London. The top players in data in the charity industry gathered to celebrate excellence in data analysis and insight.
Simon Fletcher, Apteco's Business Development Director comments:
"It was a great event to be a part of and we applaud all the nominees and winners that are making a real difference in their organisations. We were proud to sponsor the "Predictive Analytics" Award and congratulate Save the Children on their success on winning this category."
With an overall 12 categories from "Classic Analysis" to "Innovation" to "Insight on a Shoestring" this event showcased a wide breadth of data expertise and highlighted how teams are getting the most from their data in different ways across the charity industry.
Apteco are proud to note that each of the winners in the "Classic Analysis" category are FastStats'® users, and that 50% of the overall winners at the awards are FastStats'® clients also. Apteco are delighted that FastStats® is being used by such a wide section of the charity industry who are at the cutting edge of insight and analysis.