Euler (formerly Qbase)
Winner of the Apteco Partner of the Year award 2017, 2018, 2020 and 2021
At Qbase we make your marketing more effective using data. We unify disparate data sources to create richer customer relationships. With our help marketing results improve through better data quality and selecting the right communication at the right time. Our tailored approach to analysis, segmentation and personalisation reduces costs and increases revenues. Using Qbase, you and your team can perfect these skills and techniques to determine your own success. It's how we helped one of our clients improve their revenues by 53% from one campaign. We call this effective data.
Case studies
Qbase and Everton: Best use of Apteco software 2017 award - finalists
Qbase and Nisbets: Best use of Apteco software 2019 award - finalists
Qbase and WWF UK: Best use of Apteco software 2021 award - WINNERS
Webinar
7 ways to improve your marketing with data - WATCH NOW
Qbase & Apteco join forces to deliver a powerful webinar giving 7 top tips for using data to improve marketing. The webinar gives advice on topics such as segmentation, data quality, personalisation, and targeted marketing. Whether you've been in the industry for years, or whether you're just starting out on your data journey, this is worth a watch.
Why we are unique
We pioneered Tribes segmentation with the RNLI. Our work with them on their Tribes project led us to collect a number of awards for innovation including the "Best Use of FastStats Award" for 2013. It was the second time in three years we picked up that award.
We combine on-line visitor and engagement behaviour with traditional off-line data to provide a richer single customer view that leads to more effective insight and marketing decisions.
Over 20 years we have developed techniques unique to us that improve data quality and campaign selection.
We work collaboratively with our customers to improve their skills and knowledge, which means you make better decisions and are more effective.
We become an extension of your business as we fully immerse ourselves in your world.
We have an exceptionally low staff turnover, which allows us to build up detailed knowledge of our customers' markets
We constantly innovate which is why so few of our clients leave.
Products & Services
DataOps

Data Platforms

Data Integrations

Data Governance

Data Migration

Analytics

Analytics Roadmaps

Segmentation

Machine learning models

Personalisation

Partner for 21 years since 2002
The Gateway
89 Sankey Street
Warrington
WA1 1SR
United Kingdom
Neil Martin T: +44 (0) 1925 644800
We see Euler an integral partner and their expertise of helping us get the most out of Apteco Marketing Software has been exceptional!
Ben Cox, Data Manager, BREAST CANCER NOW
Ben Cox, Data Manager, BREAST CANCER NOW
Clients
WWF
Royal British Legion
TrustFord
Shelter
Chiltern Railways
Thompson & Morgan
NSPCC
RNLI
Prostate Cancer UK
Everton Football Club
Sectors
Not-for-profit (charities, Government)
Retail
Financial services
Sport & Leisure
Travel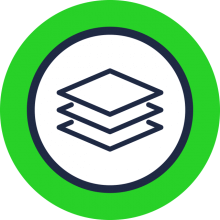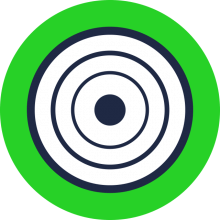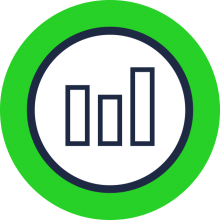 Apteco FastStats Base (Advanced)
Accredited trainer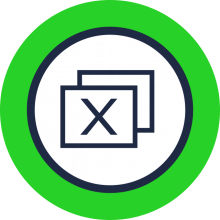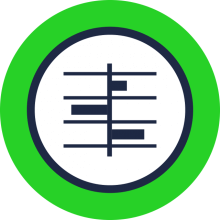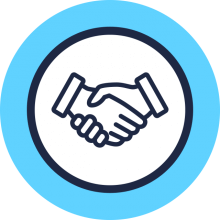 Apteco Sales Professional
Accredited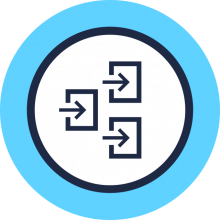 FastStats Designer Administrator
Accredited
Complete the form below to get in touch with Euler (formerly Qbase)