Winners of Insight in Fundraising Awards 2018
Posted: 02 Jul 2018
Several Apteco partners and customers were announced winners at the seventh annual Institute of Fundraising Insight awards in London on June 20th. The awards were celebrated at the Royal Institute of British Architects. With charities and suppliers recognised for their excellence in use of data and insight in fundraising, 2018 saw an extremely high standard of entries across all categories from charities both large and small.
With over 35 UK charities using the Apteco Marketing Suite™ to gain insight and take action to communicate their cause, Apteco were proud to support the event this year by sponsoring the welcome drinks reception. James Alty, MD of Apteco also formed part of the judging panel.
Nick Mason, Chair of the IoF Insight in Fundraising Special Interest Group and founder of Uplifting Data said: "It's been an eventful 12 months for data analytics, particularly with the implementation of the GDPR, but behind all of that, in fundraising we continue to do what we've always done, which is to strive to make fundraising better by increasing our understanding of donors and their preferences, to get closer to that goal of making the right ask at the right time for the right cause." 
Apteco applauds all the winners, but in particular would like to acknowledge the expertise of our partners, Wood for Trees and Qbase, and congratulate them on being named 'Winner' and 'Highly Commended' in the Supplier of the Year Award.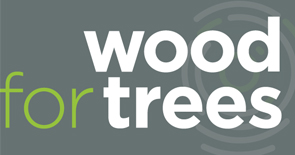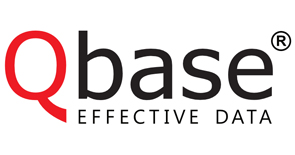 James Alty, MD of Apteco said: "This is the first year I have been part of the Insight Awards judging panel and I was really impressed by the quality of the entries. The not-for-profit sector demonstrated use of a wide range of impressive analytical techniques put to good purposes and with proper measurement in most cases.
The judging process was robust with individual judges finding and highlighting various aspects of the entries. It was interesting to see the different views taken by practitioners, consultants and ourselves as a vendor. The winners deserve our plaudits, as they have been recognized by their peers and experts as achieving exceptional results for their organisations."
We would like to extend our congratulations to our client users of the Apteco Marketing Suite™. They achieved exceptional results in a period of change and new regulation for the sector. Well done Alzheimer's Society, Cats Protection, Parkinson's UK, Prostate Cancer UK and The Children's Society.
For the full list of winners visit the Institute of Fundraising – Insight in Fundraising website