Meet the Finalists
Posted: 15 Nov 2018
Apteco is proud to announce the finalists for the Best use of the Apteco Marketing Suite™ Award 2018
DERTICKETSERVICE.DE and Bertelsmann Campaign 
Papa John's and Data HQ
IKEA AG and Key-Work Consulting
This year's annual Apteco User Group Conference sees three of Apteco's partners and their clients compete for the coveted Best use of the Apteco Marketing Suite™ Award. This award will go to the partner and client who get the highest number of votes following a short presentation from each of the finalists at the conference.
DERTICKETSERVICE.DE and Bertelsmann Campaign will discuss their use of the Apteco Print Automation channel in Apteco PeopleStage™ and how the use of this offline channel helped to get them closer to their customers with personalised communications.


Papa John's and Data HQ will illustrate how the Apteco Marketing Suite™ has helped to develop new approaches to modelling to drive more successful direct marketing campaigns which have also worked to engage the franchisees.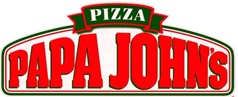 IKEA and Key-Work Consulting will talk about their use of the Apteco Marketing Suite™ to run simultaneous multi-channel campaigns using multiple languages to drive an uplift in product sales.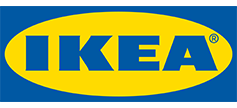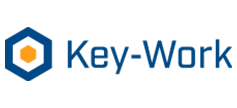 Apteco wish all of the finalists the best of luck.