Open for entries - Best use of FastStats Award 2016
Posted: 18 Aug 2016
The entry form for the 2016 Best use of FastStats® Award is now available. This award is to celebrate the effective use of FastStats® to drive marketing activities, improve the customer experience and to reward those who have delivered measurable benefits to their organisation as a result.
The authors of the winning entry will each win a Pico Projector and a £100 ODEON Gift Card. ODEON Gift Cards can be redeemed for cinema tickets, food and refreshments.
Click here to learn more and to download the 2016 entry form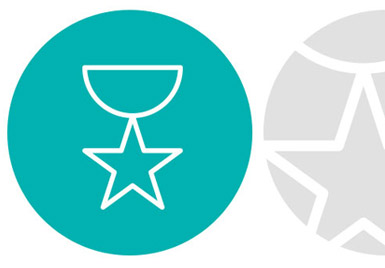 All FastStats® User Group Conference delegates will be given the opportunity to vote for their favourite entry following an informal networking session and short presentation by each of the finalists. The winning entry will be announced at the end of the conference and delegates will be invited to stay for celebratory drinks with the winners.
Take a look at past award winners by visiting the Best use of FastStats® Award Hall of Fame.